The Complete
Digital Marketing
Crash Course
A comprehensive online course built by expert digital marketers enabling you to learn practical information to start marketing your business online. Learn how to think like a marketer, understand key concepts and train on the best marketing platforms like Google Adwords, Facebook Ad Manager, Mailchimp and more.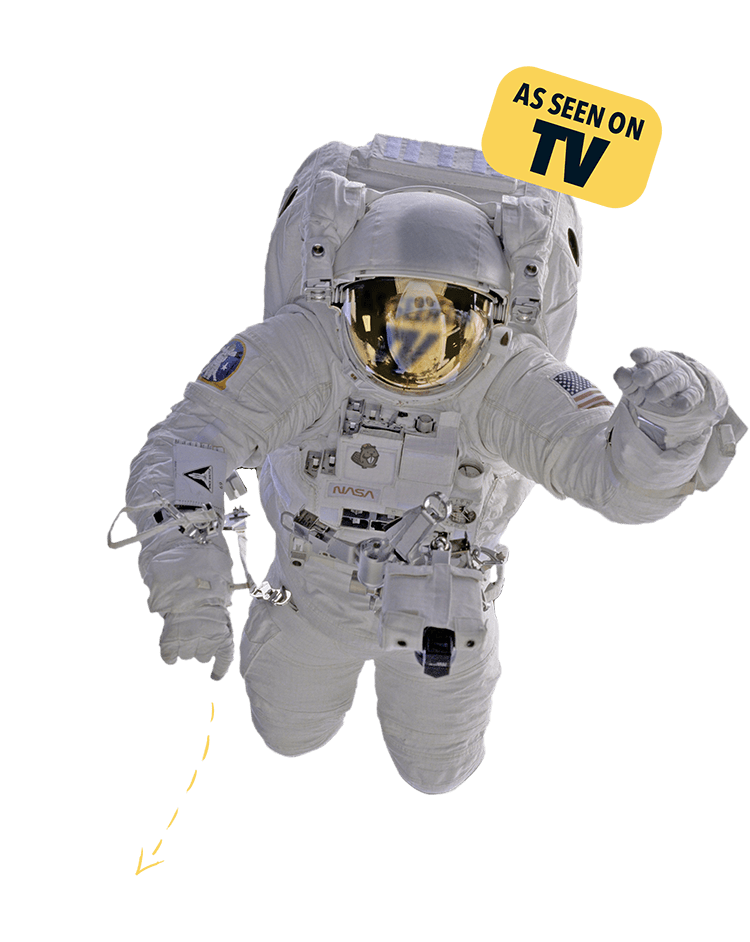 COURSE OUTLINE
We've divided the internet into five main topics. Our Crash Course includes five online video classes corresponding to each of these topics to ensure you'll learn all that the internet has to offer. You can watch them all at once or break them up depending on your schedule.
Introduction
Digital Marketing Fundamentals and Strategy. In this module, you'll learn the basic differences between traditional and digital marketing, the advantages of digital and the processes involved in taking your business online.
#1 Websites & Analytics
The home for everything you do online is a quality website. It is now easier than ever to build your own site or hire someone at an affordable rate. In this class, you'll learn how to build a proper website, install analytics and maintain an effective web presence.
#2 SEO & SEM
Yesterday's Yellow Pages are today's Search Engine results. Consumers go straight to their browser to search for the subject they're interested in. In this course, we'll discuss the difference between SEO and SEM and teach you how to set up your Google Adwords account.
#3 Social Media
Through Social Media Marketing you can gain attention towards your brand through various methods such as making connections, sharing interesting and engaging content and by using paid advertising to reach the right audience. We'll demonstrate how to do this through through Facebook, the largest social media site around.
#4 Email Marketing
To some, Email Marketing might be considered old fashioned but email is still the one marketing channel where a business can share longer written material with a customer without external distraction. In this course, we'll discuss how to build a distribution list, best practices, design tips and how to launch emails that perform.
#5 Online Ads
The best way to reach a customer is to catch them on sites they already visit. The growth of online advertising has allowed any business with any budget to advertise to millions of people on websites across the internet. We'll teach you how to manage your ad campaigns and make sure your money is well spent.
NOT A TYPICAL ONLINE CLASS
Unlike most other online courses that only provide recorded videos, we pride ourselves on being interactive and encourage participation. During your course, there is a permanent link in the bottom right corner of the screen for you to chat with our team. We often have a live instructor available to answer your questions and always guarantee a response within 24 hours.
Our Curriculum
Unlike many other digital courses, we offer a consolidated curriculum, eliminating any unnecessary information, and only teach the things you need to know.
Talk the Talk
Learn key concepts, keywords and acronyms such as SEO, ESP, CPC and understand the Marketing Funnel. We'll ensure you walk away speaking this new language fluently.
Learn Anywhere
Your can join from the comfort of your home or office and watch the five-part series on your own schedule. Don't worry, we won't judge you if you're not wearing pants.
EARN YOUR CERTIFICATE
Upon completion of the course, you'll have the option of taking an exam which tests your knowledge of the course material. The exam contains five parts corresponding to each of the five parts of the crash course for a total of 25 questions. A passing score is 80% or above.
GET STARTED LEARNING THESE PLATFORMS
There's No Better Time Than Now!
Your chance to grow your business online.